It's the middle of our school holidays here and I'm getting to spend a little time with my girls - mostly getting out on our bikes (triathlon training is tough!), but also helping my youngest learn more crocheting too - which is fun!
My second crochet video tutorial is coming out tomorrow - this one is a little longer than the last one, but shows how to make a little crocheted monster just using the basics!
I'm really looking forward to seeing what response I get from that! I'm certainly having fun learning about making video! Please do come back tomorrow and take a look!
For now - let's get to this week's party!
Tuits are very hard to come by, especially the round ones. For years people have been saying,

"I'll do it as soon as I get a round tuit".

Well now you can have one of your very own, and all those jobs that have needed doing will finally get done!
Here's my favourites from last week's party:
First of all, this lovely upcycle of a skirt to a bag from Joyfoolery:
Christie has lots of great projects on her blog, so do go and say hello at:
Next, this fun zebra mane hoodie from Diana Rambles:
Diana has lot more fun ideas on her blog, do go and check it out:
http://www.dianarambles.com/
Finally, this beautiful
Anthro Inspired Necklace from Creative Khadija: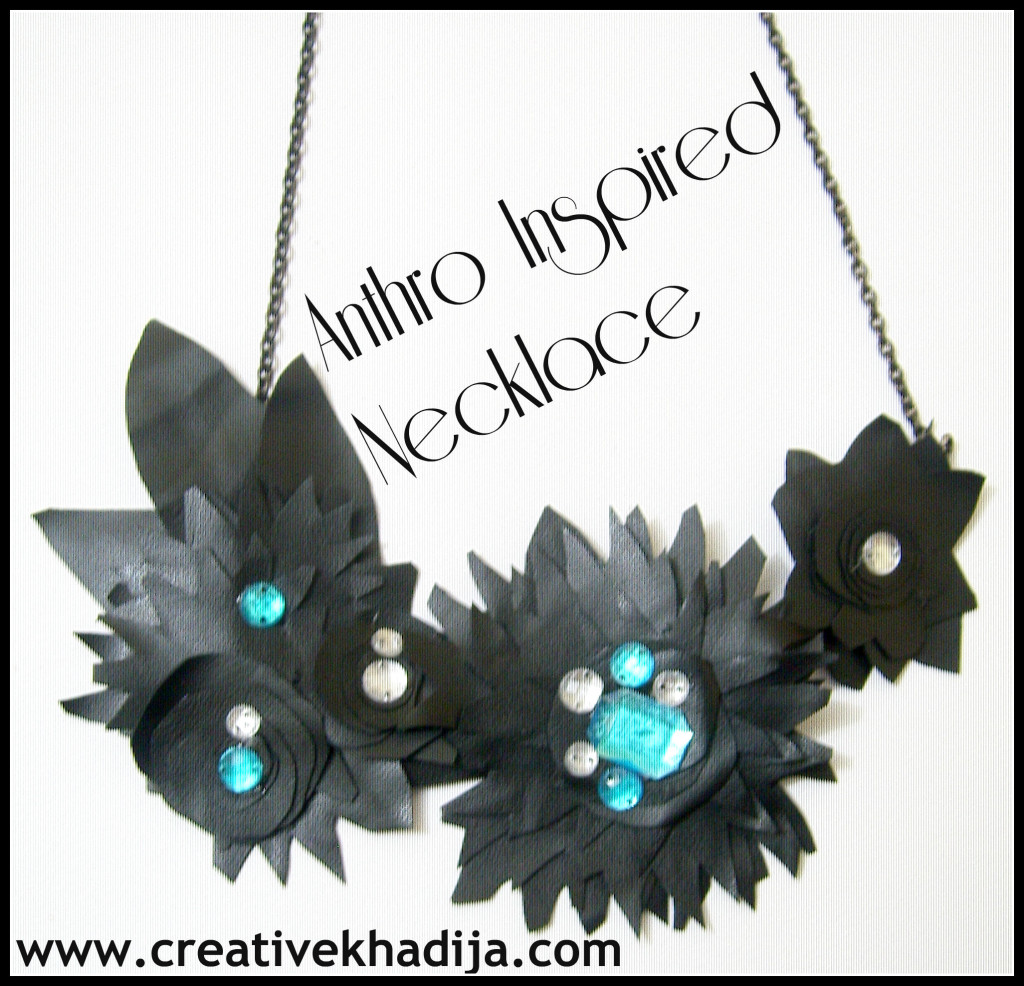 Khadija has heaps of creative ideas on her blog - it's always worth a visit - so head on over to:
For those featured, feel free to grab a 'featured on' button from my
buttons page.
----------------------------------------------------------
Link up your own projects - old or new - no rules - just share your creativity and inspiration!
I'd love if you grabbed the button - then you can have your very own Round Tuit!
And of course we all love visitors and comments so do visit some of the other links!
By linking up here you're giving me permission to use photos from your post in features here on my blog.
I will feature my favourites on facebook during the week, and also on this post next week.